The Create Calm and Lifestyle Kollection
The first topic I chose to discuss is about Mindset or ways to help adopt a more positive one and how it can impact all areas of our lifestyle.
I thought it might be a helpful one to raise at this time. Take it from someone who knows the importance of understanding and learning this. It is some of the best information I have ever learned.
For decades I was stuck in a negative mindset after my mother suddenly passed away when I was 22, although I probably really was since I was 8 when my father suddenly passed away. I always carried around an underlying sense of anxiety and fear after my mum passed away.
It was not until about three and a half years ago I started having panic attacks and very severe anxiety. The first one I was taken to hospital in an ambulance in the middle of the night, it was really scary. It has been an ongoing journey of recovery since and something I work on everyday. I was forced to learn more and find ways that would help me change. Up until then I had always been doing things that I thought would help, but really actually didn't make any lasting changes.
It wasn't until I learned about the brain and mind that I had a greater knowledge and understanding, which I needed to as mine was really stressed. The good thing is there are things that help which do make lasting changes. It it through learning about real ways, that make real changes, not just what I thought might work or could work, but what actually does work that things started to change for the better.
Create
Little Books You Might Like.
You can read about the little books I am putting together to help people on the following topics :
A Couple of Minutes to Calm – Tips to help you create calm in a few minutes a day.
Good Grief – a little book to help anyone experiencing loss or grief.
Our brain learns through repetition. These books are a series of positive words and actions if read through and implemented each day, just a few minutes a day will start to create good habits that can help.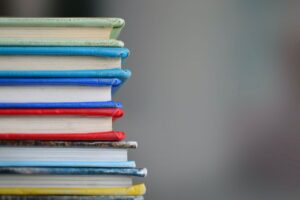 Calm
A Calm Mind is A Happy Mind.
I talk with an executive career and mindset coach on ways to help adopt a more positive mindset, which helps create calm. We discuss one positive thought, gratitude and meditation in this short introductory video. I hope you can utilise this information to help you create calm.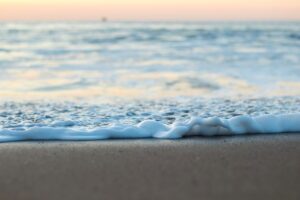 Lifestyle
What's your food mood?
Here I write about my own personal experience with understanding how food can affect our moods. It is an interesting topic and one that I have explored through my own observations over many years as I had a very bad relationship with food. Looking at how foods affected me with the way I would feel and how a shift in my mindset saw me adopt a much healthier relationship and new understanding of food.