the KClub Blog
This is a short and sweet Blog about all our favourite topics to do with Health, Wellbeing And Lifestyle.
Enjoy reading!
If you have anything you would like us to cover or are interested in contributing to the Blog please send me an email.
Our contact details are at the bottom of this page.
The Konnection Club's aim is to gather a community of people interested in sharing, caring, and informing others on these important topics.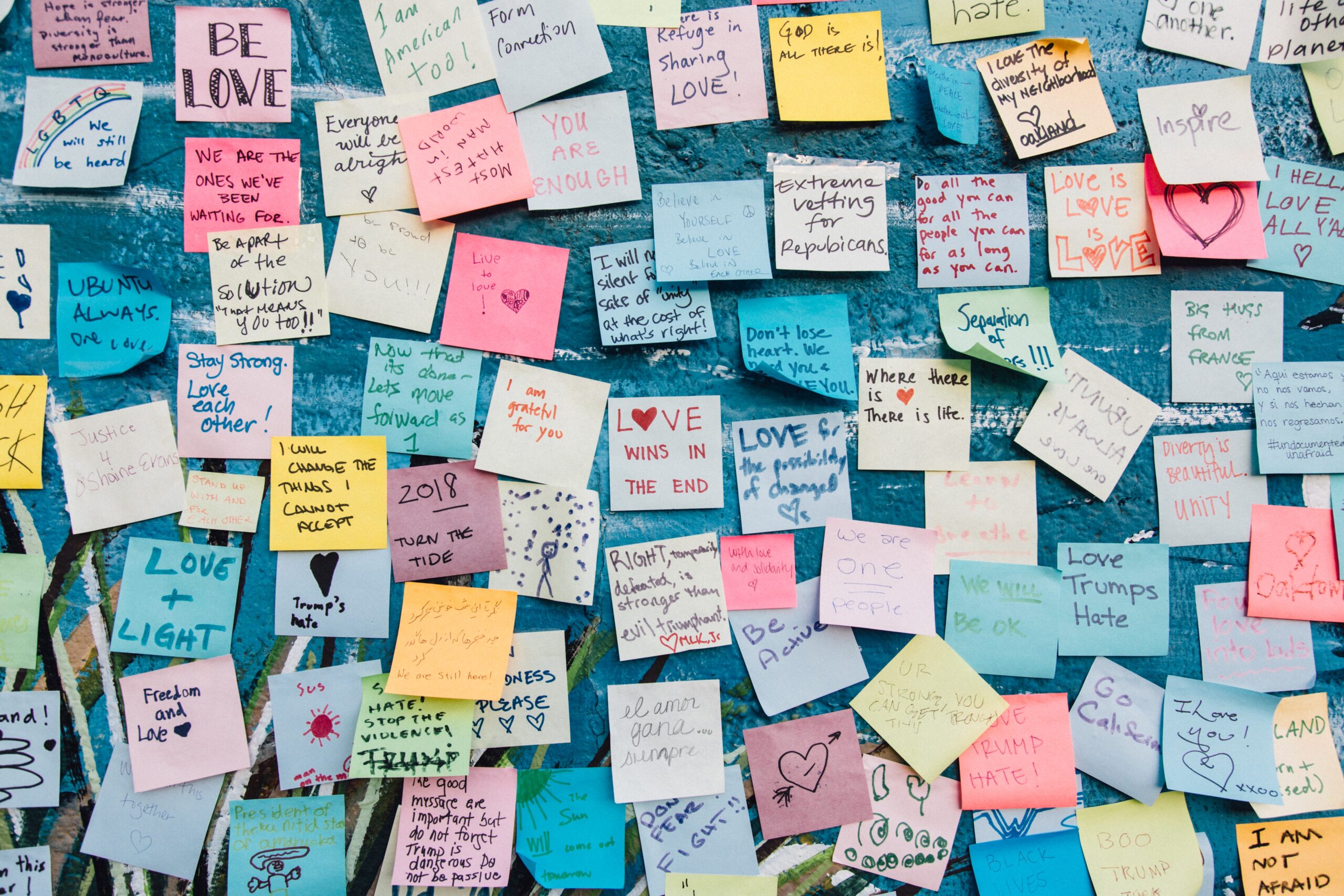 Hola Amigo's! (Hello Friends) Do you know your Signature Strengths? I had no clue what mine were or had ever heard of them until I did the science of wellbeing online course last year during lockdown….